Solutions for the rise of a new food model
What makes the beauty of commitment is not success of defeat, it's the reason of the commitment.
We have been making documentaries for the past twenty years. We tell stories about the world with images and with a human eye, sometimes an activist eye but always a positive one.
Our topics are strong ones, like freedom, human rights, the environment… Our goal is for each film to have an impact on the real world!
Stéphanie Valloatto

Author and Director

Cyrille Blanc

Director of photography and Producer
For the past months, we have been working on the preparation of an important film project about the emergence of a new food model that respects our environment, animal welfare and our health.
During scouting, we met change makers in France and in the USA in the fields of farming and breeding, scientific research, health, collective catering, gastronomy…
We don't want to make "just another movie" but a reference film, a positive film that meets societal expectations by providing simple answers, by proposing solutions so that our children can be proud of us and in good health!
An inspiring, positive and unifying film project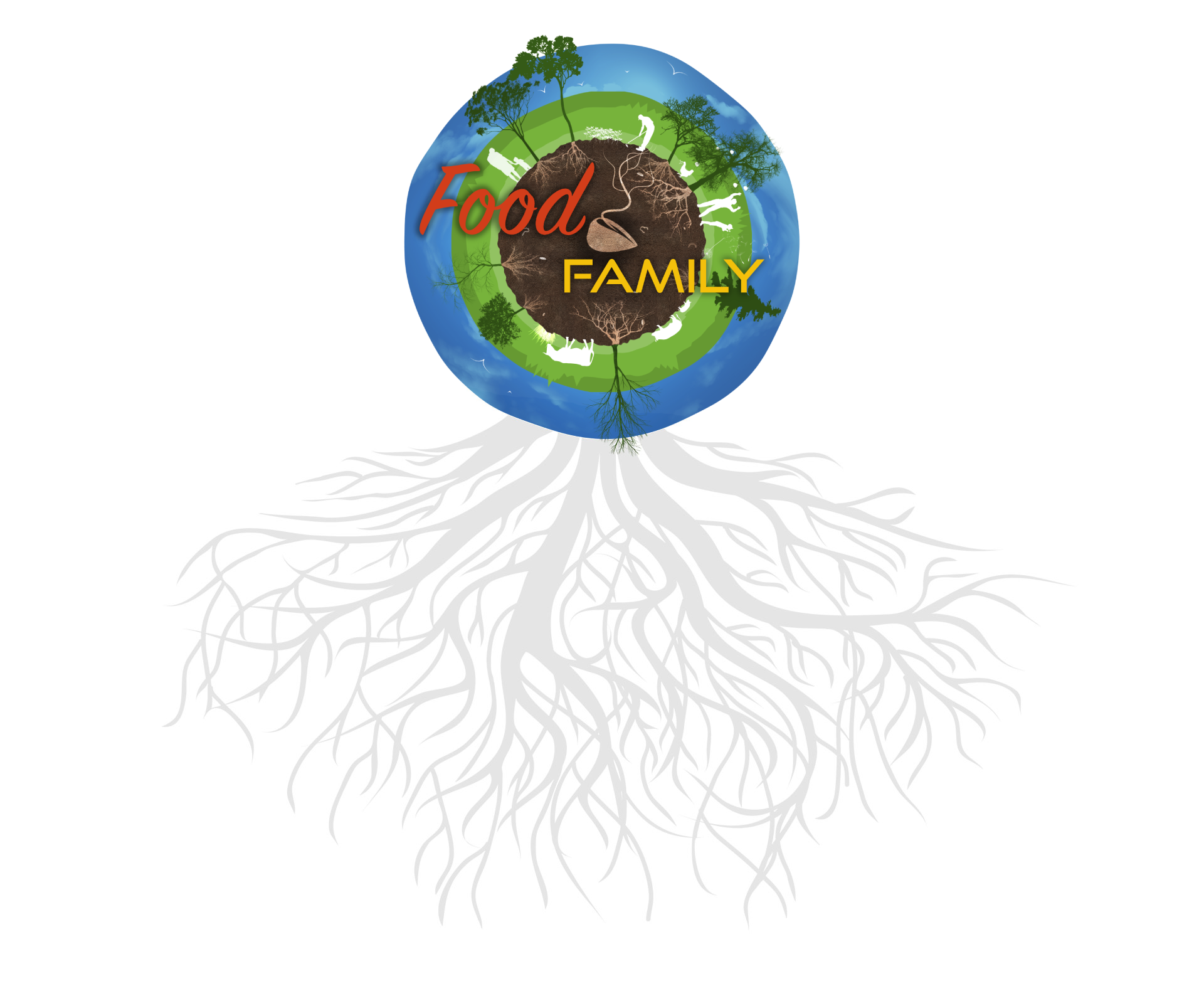 About the crowdfunding
campaign
To make this movie, we will launch a crowdfunding campaign in order to have independent funding, offering us a total editorial freedom. We want to create a motivated community, ready to support Food Transition and spread it's messages.
Until March 28, 2018 at 1 pm, you will be able to contribute to this adventure on the KissKissBankBank platform. We will need you and your networks, we will need your financial help, and your trust. Together we can act and make another model appear.
Pleaser subscribe to the newsletter to follow the project, the campaign and to see the future movie :